Today we have released a large update to our location data which not only improves the accuracy and precision of all our location data but adds data for IP addresses that lacked any previously.
This includes region, city and postcode data. We've been working on this for a while and anyone using our development branch, you may have noticed some addresses were giving different and more complete location data compared to our stable releases until this morning.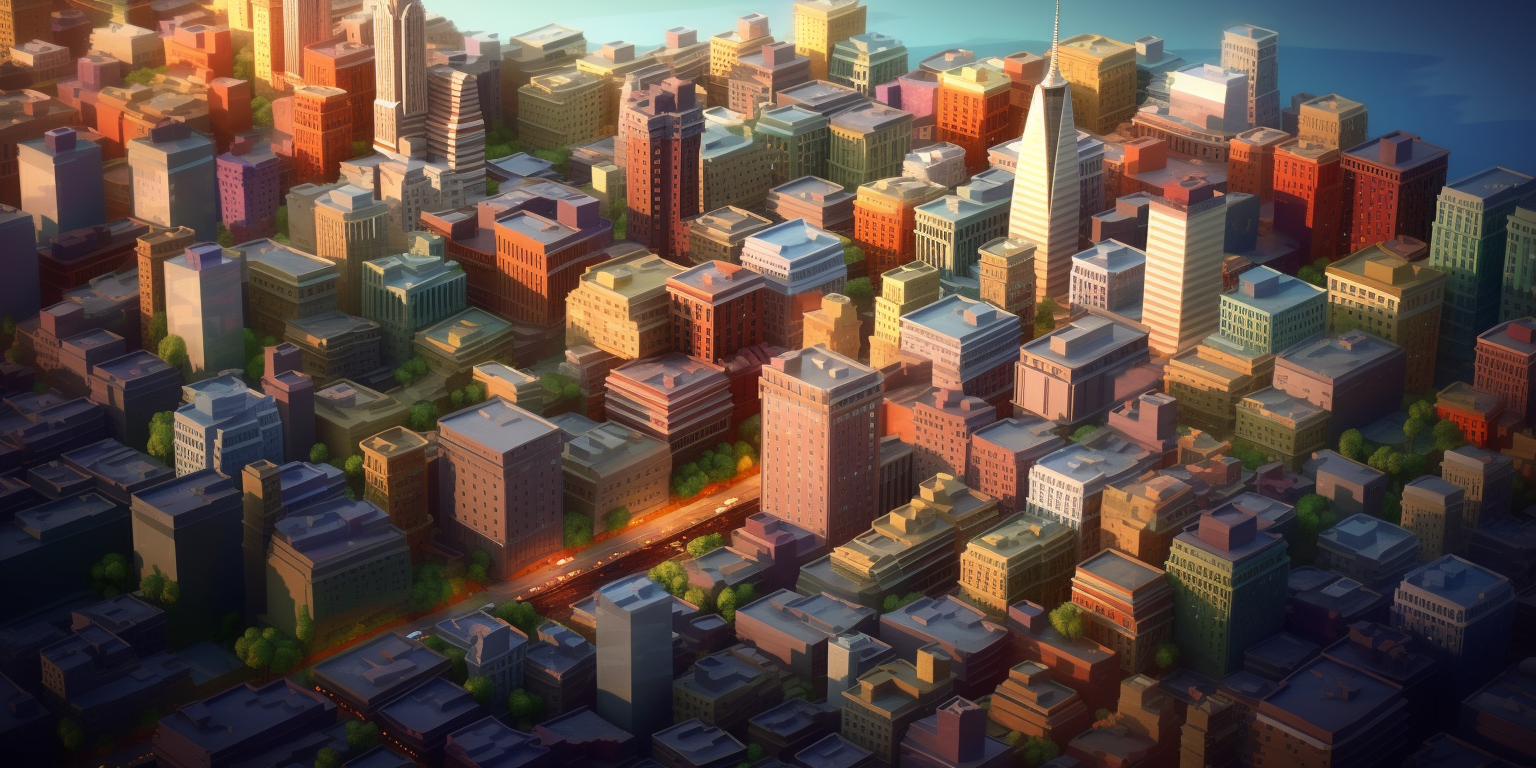 We wanted to make the new data available to as many of our users as possible so we have gone back and ported the new code to every version of the v2 API starting from August 2020. If you're on a release before that you will need to change your selected API version from within the customer dashboard.
With this update, we've also rewritten how the metadata for IP addresses are both stored and accessed and in doing so we were able to eliminate one extra database read operation which should improve API performance, if only slightly.
So that's the update we have for you today, thanks for reading and have a wonderful week!